WE ARE A PERFORMANCE BASED CONSULTING FIRM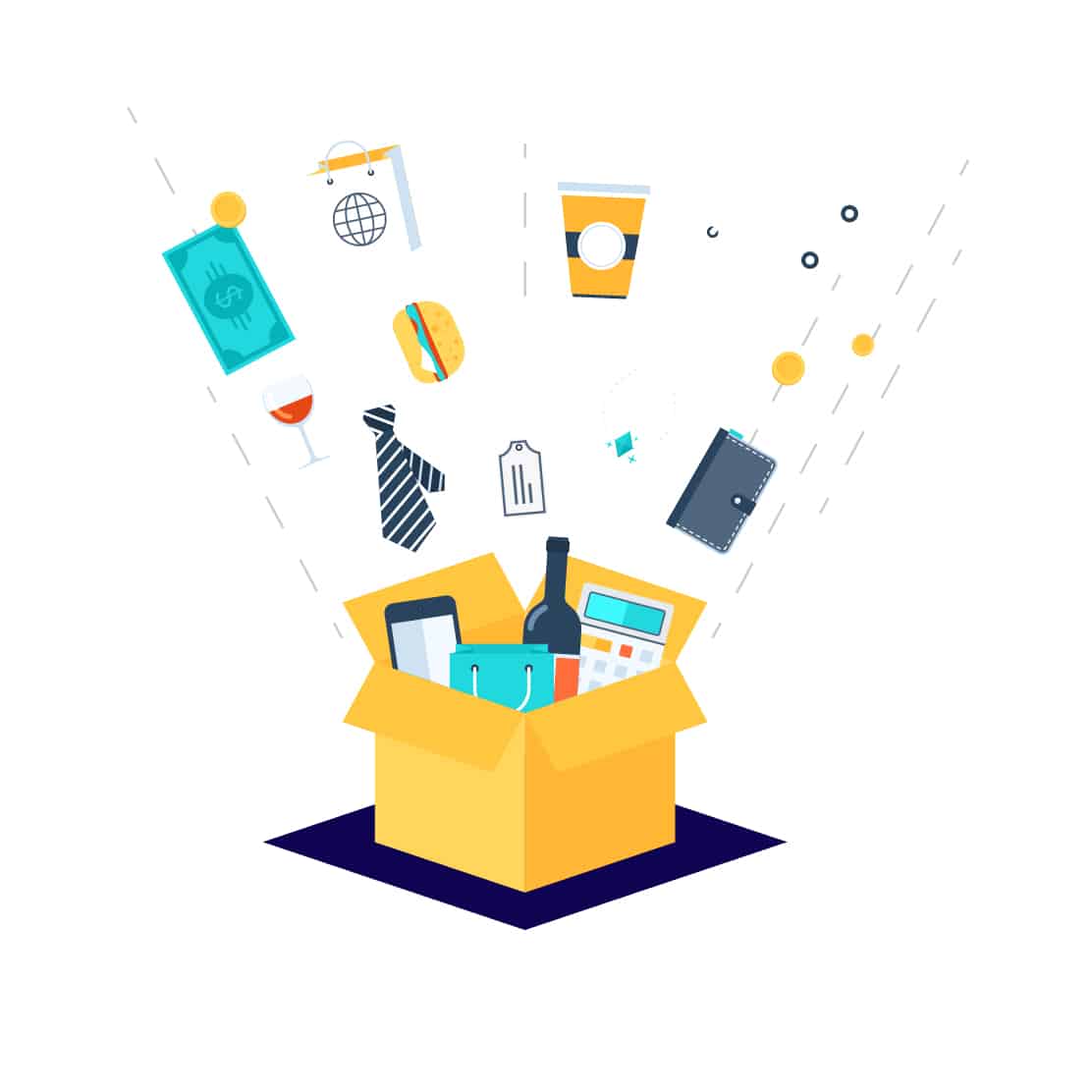 Buying or Selling an E-Commerce Business?
When buying commercial real estate or shopping for a home, it is common practice for real estate buyer to hire a building inspector and a property appraiser to illuminate risks and share property condition assessments for the property that the buyer is interested in acquiring. Risks are not always correctly assesed, mistakes can be made. But ultimately real estate as an asset class, generally has an underlying or floor value that can be reasonably determined and can minimize risk considerably.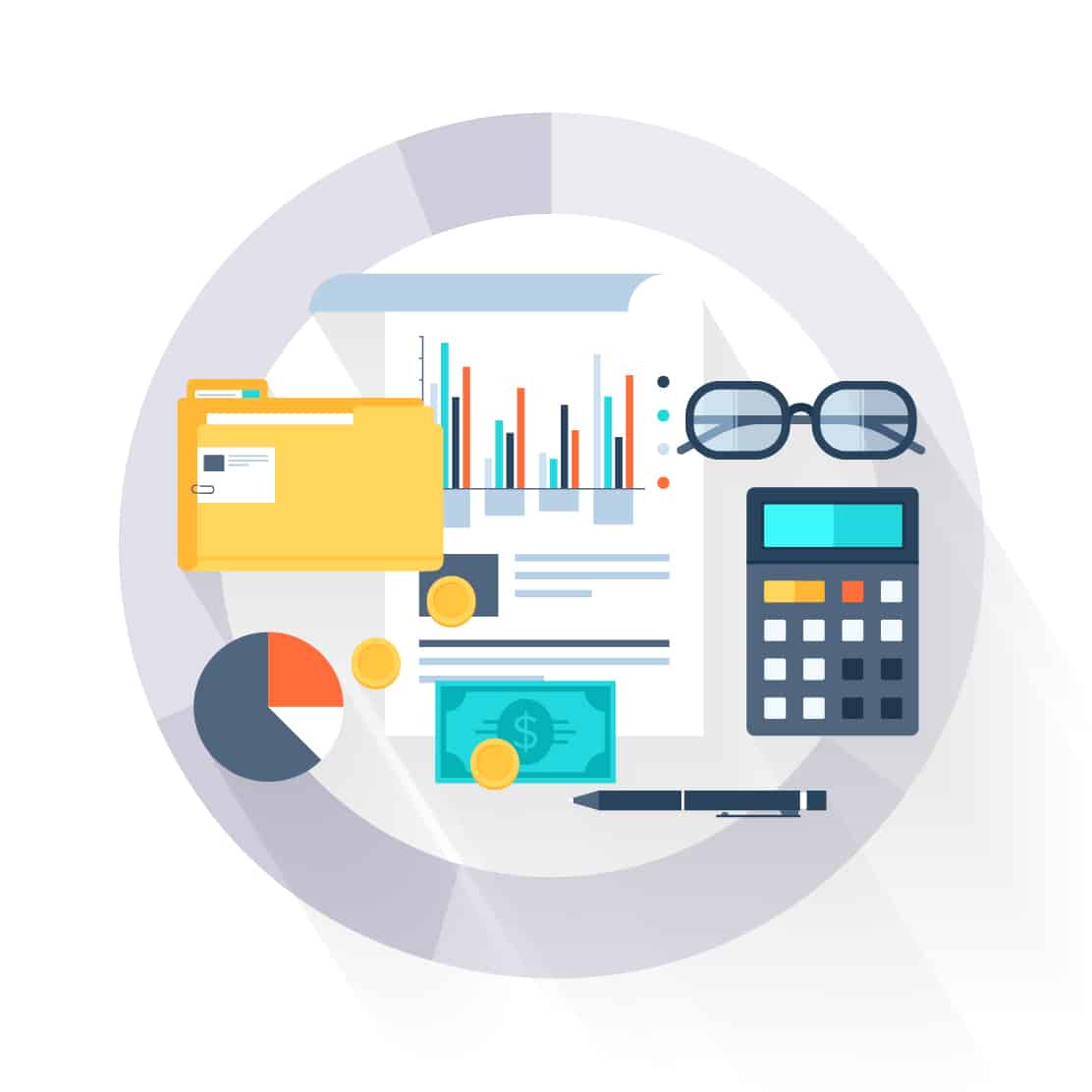 When that transaction is a business acquisition, the upside can be significantly higher, but the risks increase significantly as well. Micro Business Analysts, Inc serves as a business acquisition inspector, second opinion on the business value, and a transaction transitional advisor as transitioning a newly acquired business can undermine the value attributes that may have existed but are sometimes lost or undermined by a non-existent, poorly planned or poorly executed transition plan.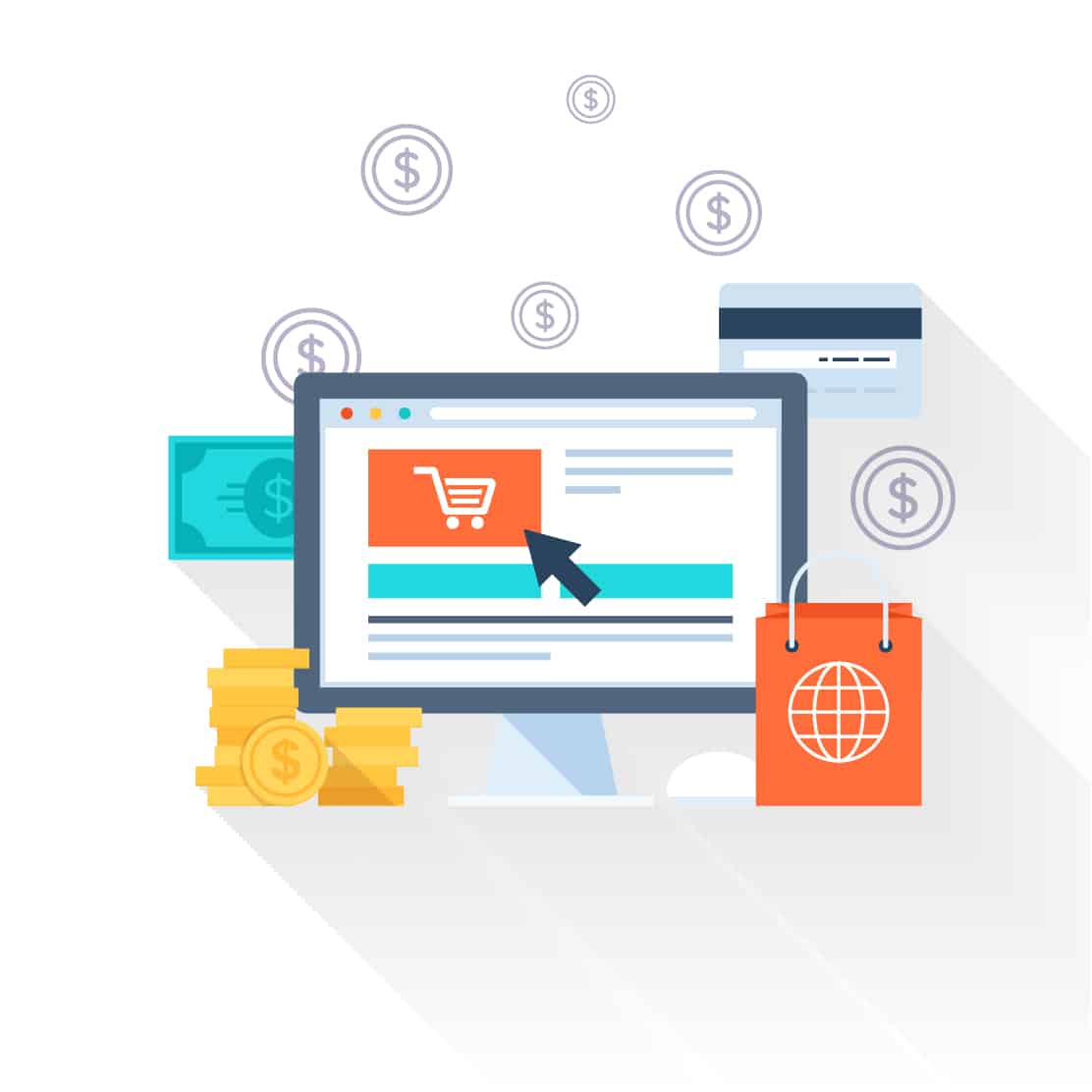 The MBA Due Diligence Process does not end with assessing historical performance as being reasonably presented; it helps buyers develop a strategy for transition and a plan to hit the ground running. Both a business seller and buyer are aided by our thorough qualitative and quantitative assessments affirming the business value, analyzing internal controls, reviewing financial, tax, marketing, operational, and supply side conditions. Our findings and conclusions are delivered and reviewed with the client to ensure they are understood. The findings reports are a mix of data analysis with experienced judgment. Transitional support can be provided if and when it is needed.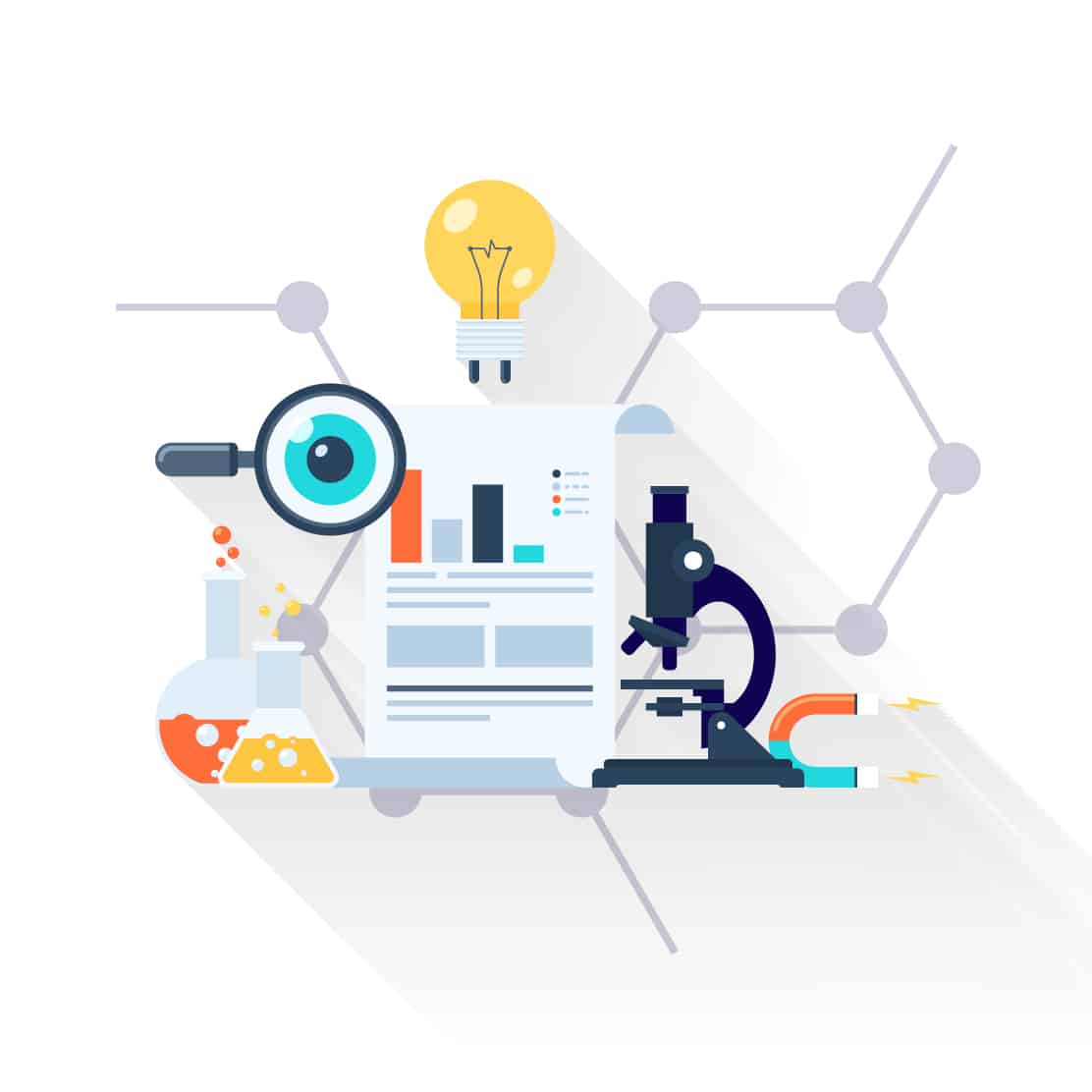 While there is never a risk-free business acquisition or a totally predictable future, Micro Business Analysts, Inc. and the MBA Diligence Process identifies risks, provides substantive insights and recommendations and reaches reasonable business value affirmation conclusions. Our analysis and recommendations help buyers and sellers navigate issues and help reach a successful transaction conclusion if reasonably possible with a vetted business plan to increase the likelihood of ongoing business success.
For a FREE Consultation
Please call or email contact form and we will be happy to assist you.
Micro Business Analysts
3632 Land O Lakes Blvd
Suite 105-20
Land O Lakes, Fl 34639 USA
Hours:
Monday - Friday: 9am - 5pm
Saturday: By appointment
Sunday: Closed