who is micro business analysts, inc. ?
Micro Business Analysts, Inc is a nationwide network of diverse Consultants with a wide range of real-life business experiences, including Former business owners, Former CEOs, CPAs, EAs, and other Experts with significant experience within Amazon, Walmart, Shopify, Big Commerce, eBay, Shift4 and other major E-Commerce platforms as well as bricks and mortar experience in a wide range of industries.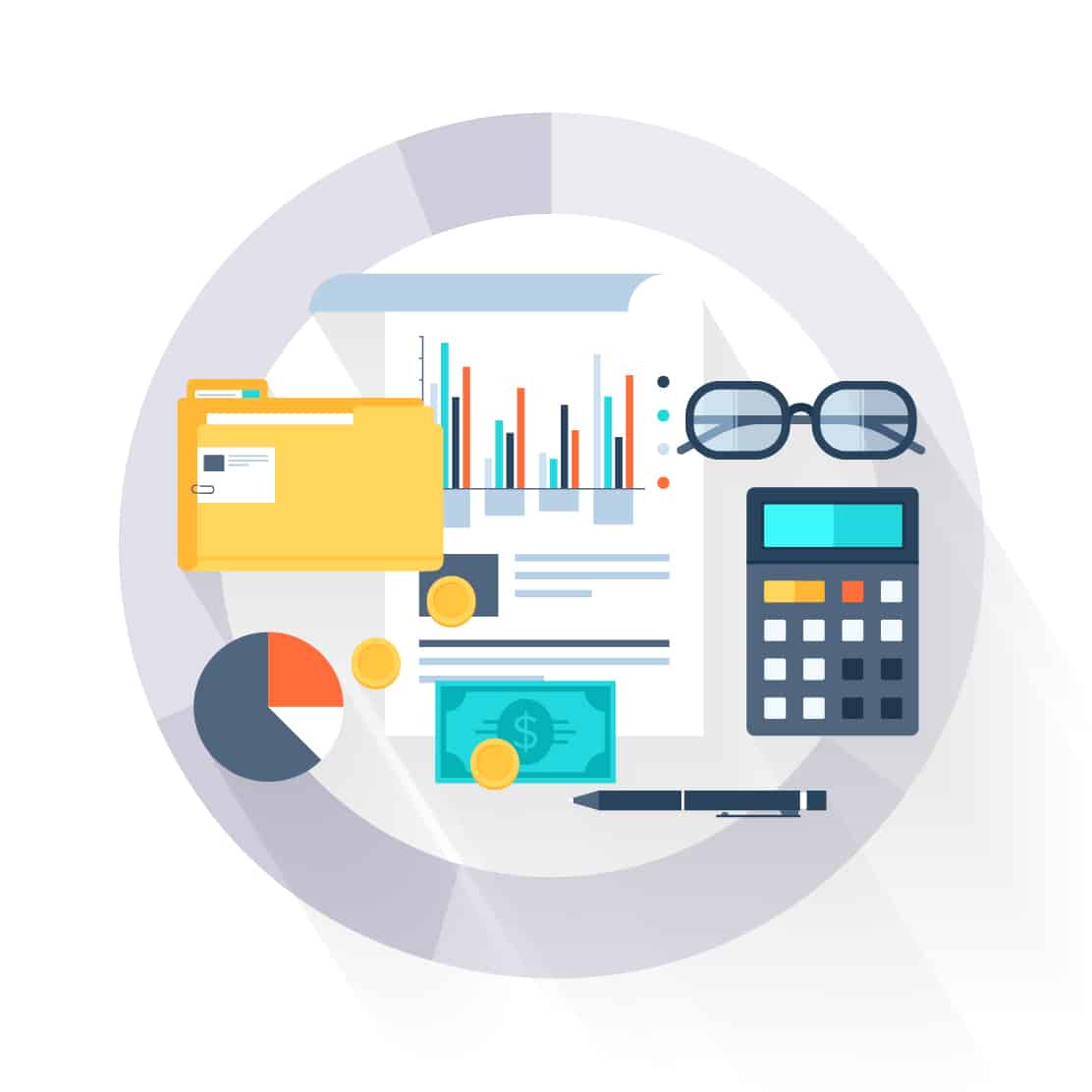 Our focus is providing Due Diligence Expertise for business people who own, buy, sell, or are in the transitional process of building the next great business. Micro Business Analysts, Inc was formed in 2022 by Marvin Baker, who for the last decade owned MBA Tampa Bay which has become one of the most prolific Due Diligence and business value-building practices nationwide, particularly in the E-Commerce space. As a pioneer in the e-commerce space and with over 30 years of business ownership and working with owners of privately owned businesses in transition through wide-ranging consulting engagements with a heavy focus on Due Diligence. The "MBA Due Diligence Process" is a product of that experience and is without comparison and in high demand.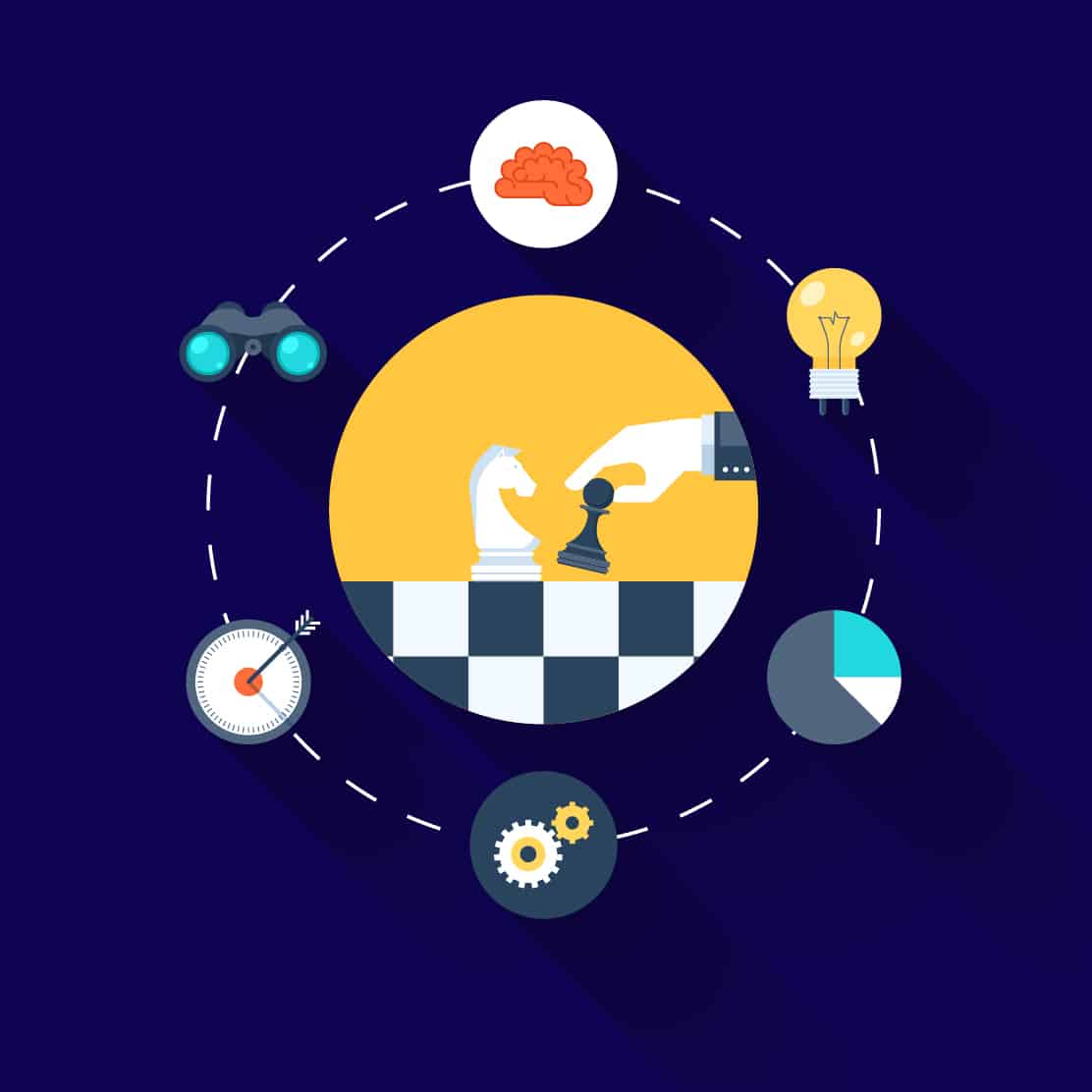 That demand has led to the creation of our nationwide business network, which continues to add talented business consultants with relevant business backgrounds to collaborate and engage the process. These diverse consultants allow for the MBA Process to be expansive yet remain tightly controlled where needed to assure a highly effective Due Diligence engagement. Our expansion adds talent, capacity, and greater client working with referral partners in major metro areas throughout the country and allows our client base to be better served. Each team member brings unique experiences and qualifications and is chosen to add value to each engagement as collaborators whenever their background and experience enhance an engagement.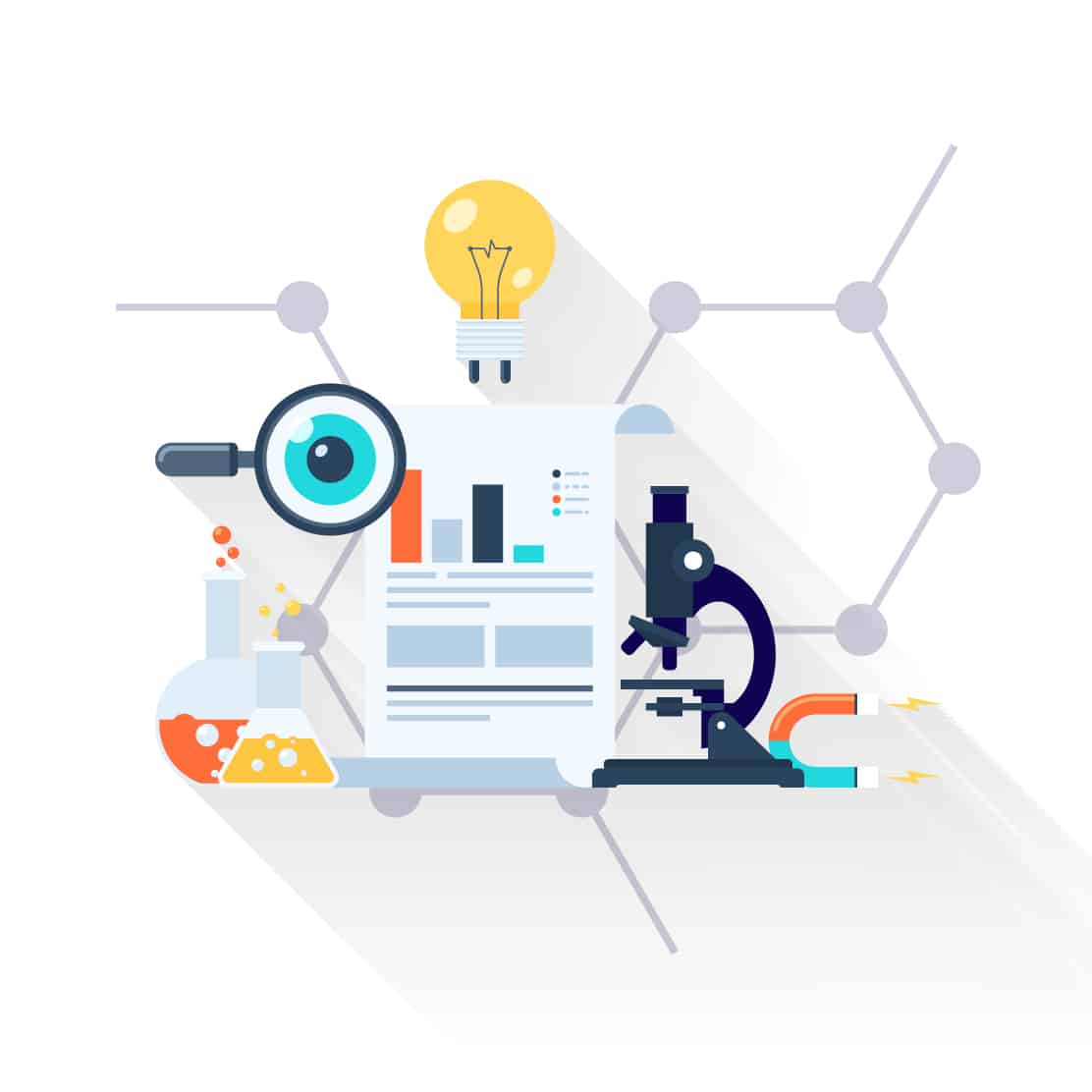 All engagements maintain strict confidentiality, incorporate a team approach, use the best business Due Diligence practices, and provides a relevant experience that allows projects to stay on time, with a predictable budget, reduces acquisition risks, and provides extremely high value.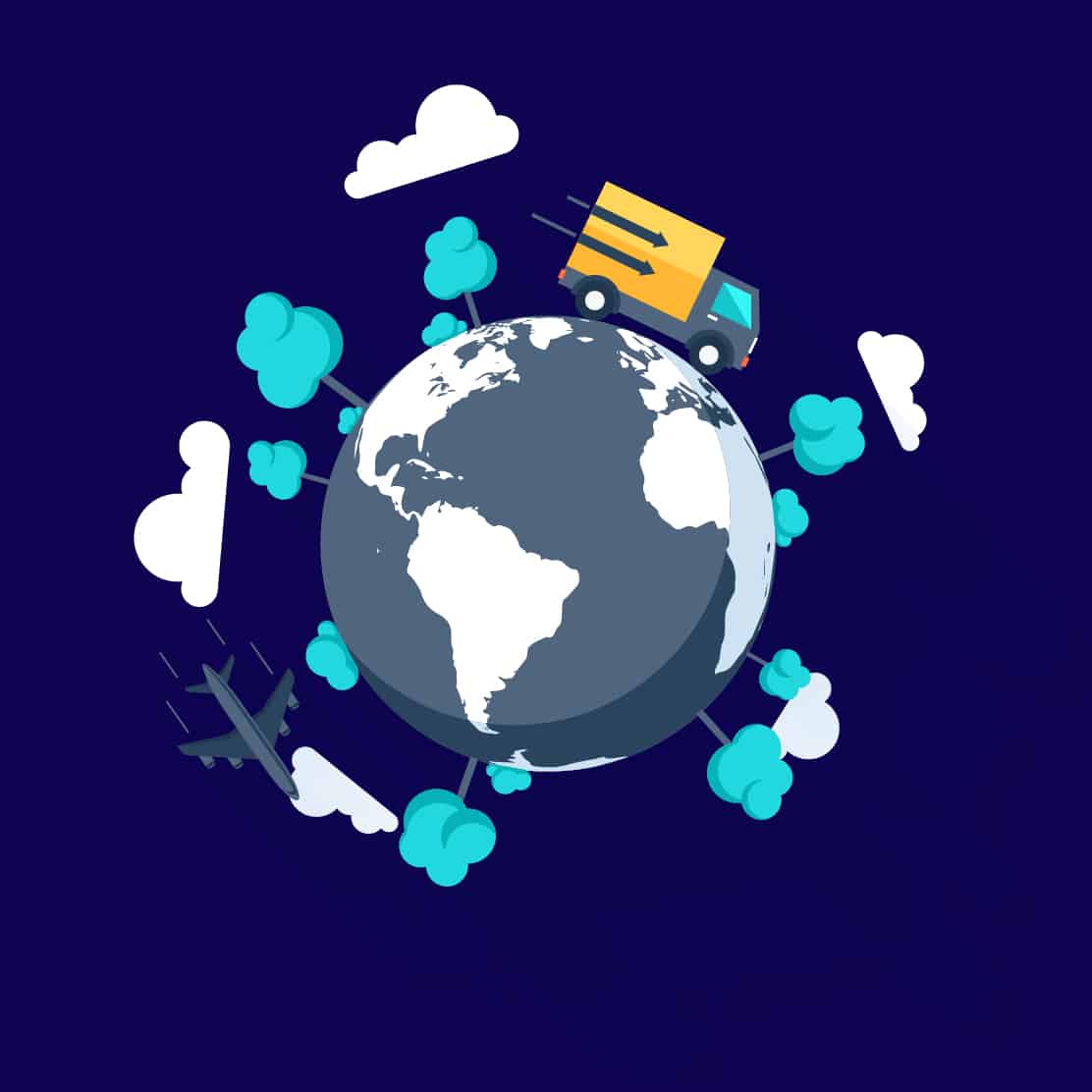 Anyone undertaking the risk of buying or selling a privately owned business sill usually have no better alternative, usually spending more money for a far more limited engagement.
For a FREE Consultation
Please call or email contact form and we will be happy to assist you.
Micro Business Analysts
3632 Land O Lakes Blvd
Suite 105-20
Land O Lakes, Fl 34639 USA
Hours:
Monday - Friday: 9am - 5pm
Saturday: By appointment
Sunday: Closed