HOW TO INCREASE THE VALUE OF YOUR BUSINESS
In every case, our clients are better informed and are able to make significantly better decisions because of our process. The proprietary MBA Due Diligence Process and our analysis delivers a unique and customized series of business intelligence and transaction-specific findings and reports that illuminate the conditions, risks, and opportunities found in a proposed acquisition or sale. Our process produces information and recommendations that are extremely valuable to all parties involved, regardless of whether the business ultimately sells or simply remains operating but becomes better prepared to sell another day, frequently for more money.
Our experience with hundreds of business acquisition engagements has honed these proprietary techniques into a well-established, repeatable, and relied upon service to the business acquisition market. We fervently believe that what we do is critically important to anyone buying a privately owned business. We are passionate about adding far more value than what it costs and doing it right.
SIX STEP PROCESS TO BUSINESS OWNER WEALTH BUILDING
STEP 1 – Entity Structure, Infrastructure and Personal Risk Analytics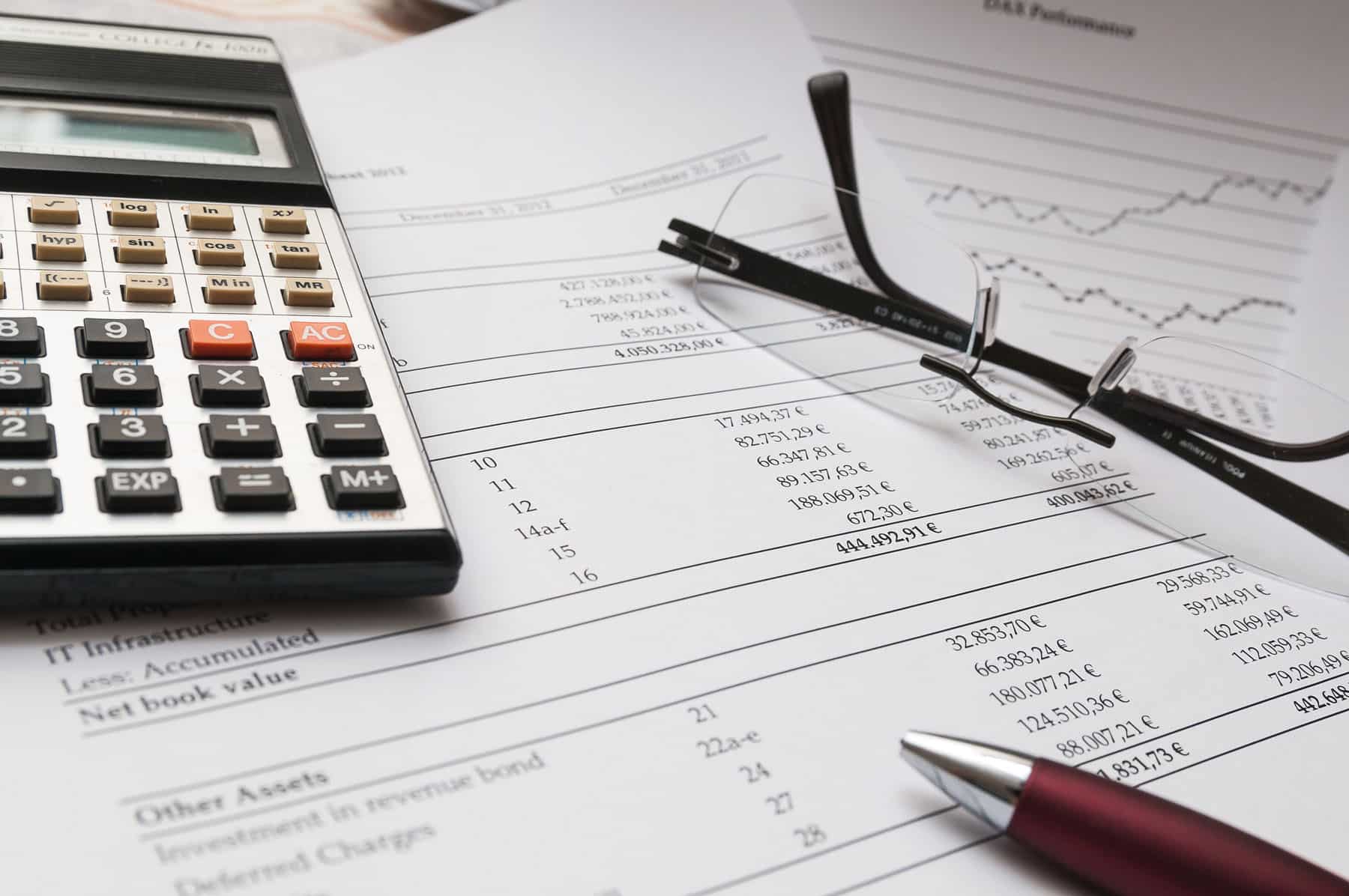 STEP 2 – Business Valuation; Understand the Real Market Value of your Business & the best time to exit.
Baker's Dozen – There are 13 key attributes of business value – How does your business compare? Are you leaving hundreds of thousands or potentially millions of dollars on the table? Are your underestimating or overestimating your business value. Real business value is not just a rule of thumb. Improving business value starts with understanding what elements effect value and how to effectively improve them and mitigate or eliminate those that undermine it.
STEP 3 – The MBA Business Analytical
Our Business "MRI" provides a qualitative and quantitative analysis which clearly identifies profit improvement opportunities and cash flow constraints . You can't fix what you don't understand or can't see.. The analytical is comprehensive; The light bulb will go on!
STEP 4 – The Formal Business Value Building Plan
The Business Value Plan captures the owners vision, documents the strategy, creates the action steps required, and determines the agreed upon timelines & performance commitments. The plan and its implementation creates multiple pathways to aggressively build cash flow and business value- Whether it becomes a DIY project or your business needs professional help, the blueprint will allow owners to move forward confidently and navigate your business obstacles.
STEP 5 – The engaged implementation; Holding owners accountable
The Engaged Implementation is a proven process to improve cash flow, profitability and business value. Our Performance Guarantee is specific and incorporates measurable milestones that document the changes and their bottom line contributions. Sometimes good advice can be lost due to business and personal distractions and lack of action. If we engage, we implement the change processes you need for the business to make the "critical shift" changes needed to get to the next level and help install the mechanisms needed to assure they remain in place.
STEP 6 – The Business Sale or Merger Process – Cash your Chips!
The end result of our processes is designed to substantially increase the value of your business. Frequently the business value is the largest portion of a business owners wealth and determining the right time and the best outcome is critical. Our process is both proven and sustainable; our results are guaranteed! If we mutually are not convinced of our ability to substantially increase the business value by 50-100%, we will not engage.

With our decades of experience we are prepared to effectively manage the confidential sale or merger process of your privately owned business. We help owners take their business to market confidentially as a substantially more valuable company and help maximize the after-tax cash proceeds. As an alternative to the sale of the business, our processes can help construct an ongoing passive income stream for business owners until you are ready to exit.
For a FREE Consultation
Please call or email contact form and we will be happy to assist you.
Micro Business Analysts
3632 Land O Lakes Blvd
Suite 105-20
Land O Lakes, Fl 34639 USA
Hours:
Monday - Friday: 9am - 5pm
Saturday: By appointment
Sunday: Closed