We help business owners and buyers transform the business.
DO YOU KNOW THE REAL HEALTH AND VALUE OF YOUR BUSINESS?
Are you thinking about buying or selling a business? See how we can help you get
better results with MBA Today
Work with the EXPERTS!
With decades of experience working with hundreds of Entrepreneurs, Brokers and Advisors nationally and internationally, we represent Buyers or Sellers manage the buy, sale, and due diligence process! We guarantee and deliver improved outcomes and results for our clients.
Our process assures the buyer's acquisition criteria can be met and also identifies multiple funding options.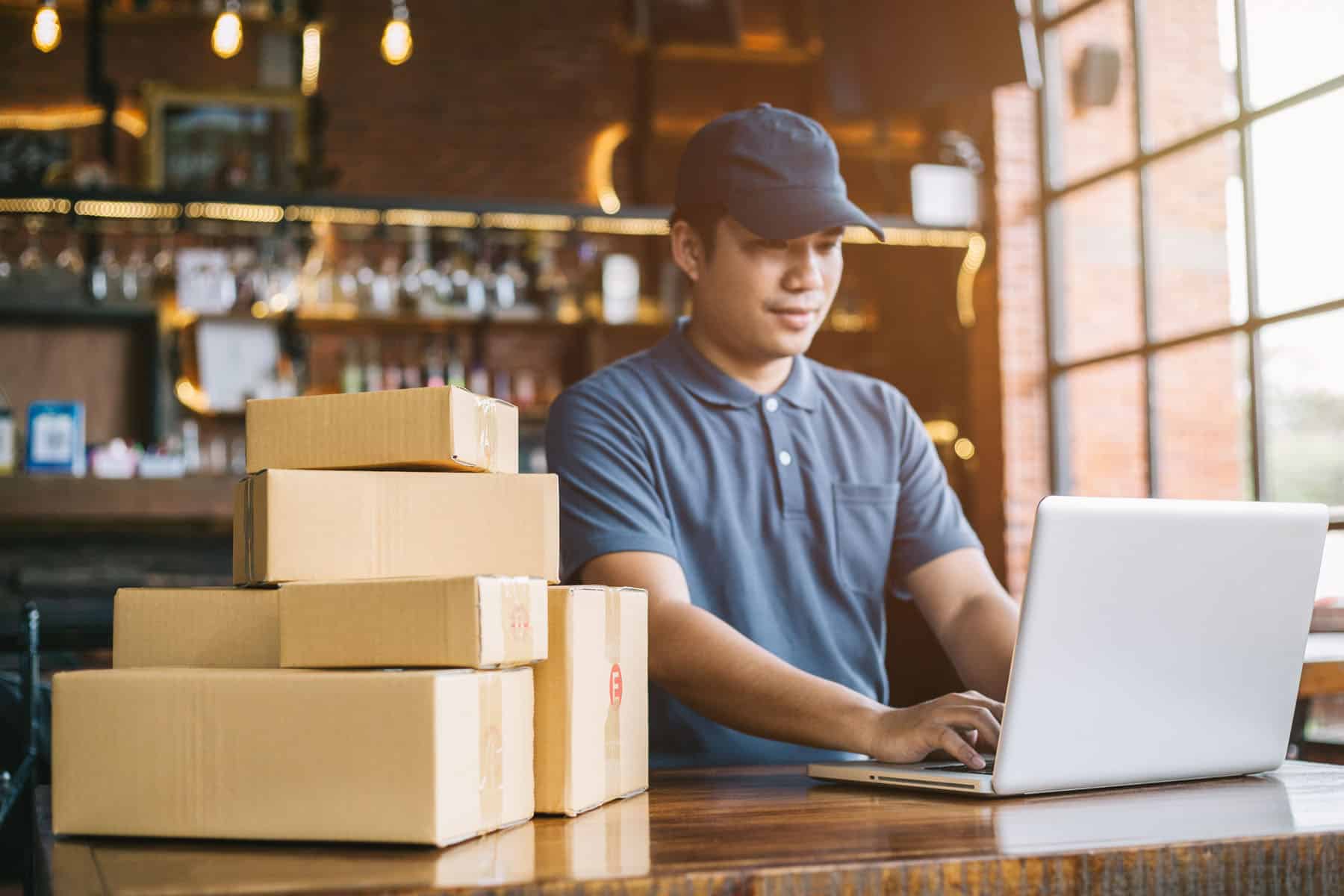 For a FREE Consultation
Please call or email contact form and we will be happy to assist you.
Micro Business Analysts
3632 Land O Lakes Blvd
Suite 105-20
Land O Lakes, Fl 34639 USA
Hours:
Monday - Friday: 9am - 5pm
Saturday: By appointment
Sunday: Closed